Browser Automation. Quickly, without code
Save time - use browser bots to automate website actions and repetitive tasks on any website or web app.

Visual Web Scraping
Data Entry
Spreadsheet Automation
Automate any website
Build custom bots, with no-code
Connect to Zapier, Integromat or Webhooks
Get started for FREE, with 2 hours of runtime. See pricing
How no-code browser automation works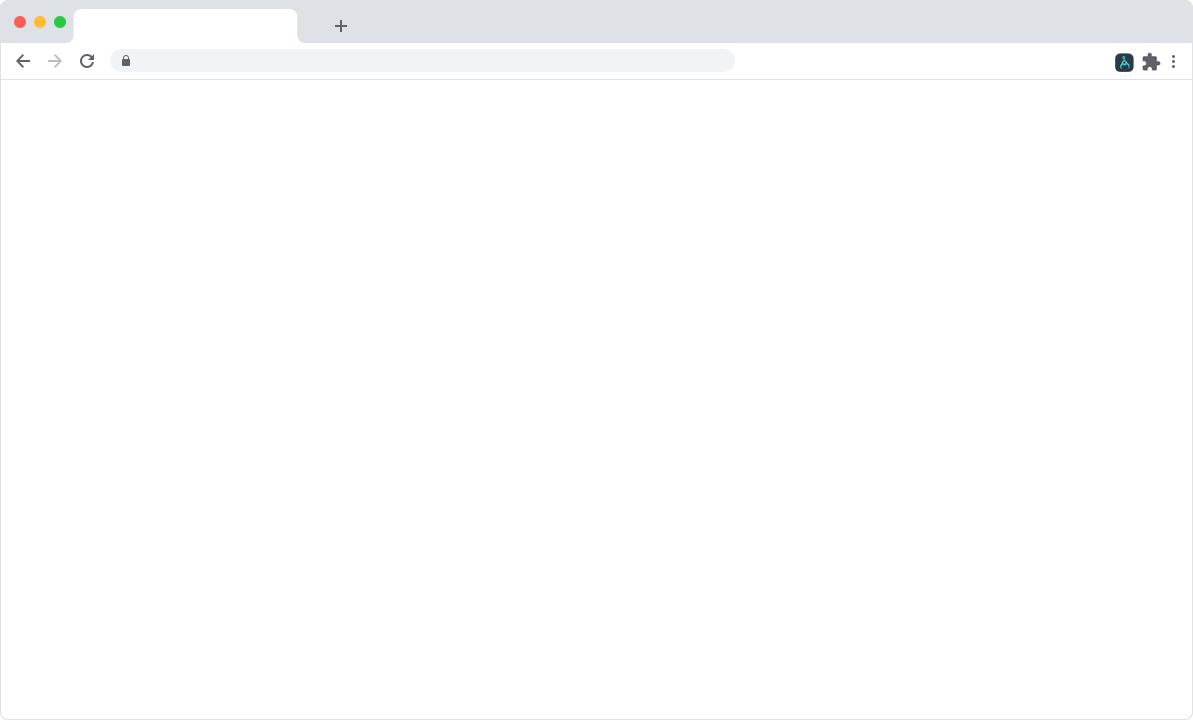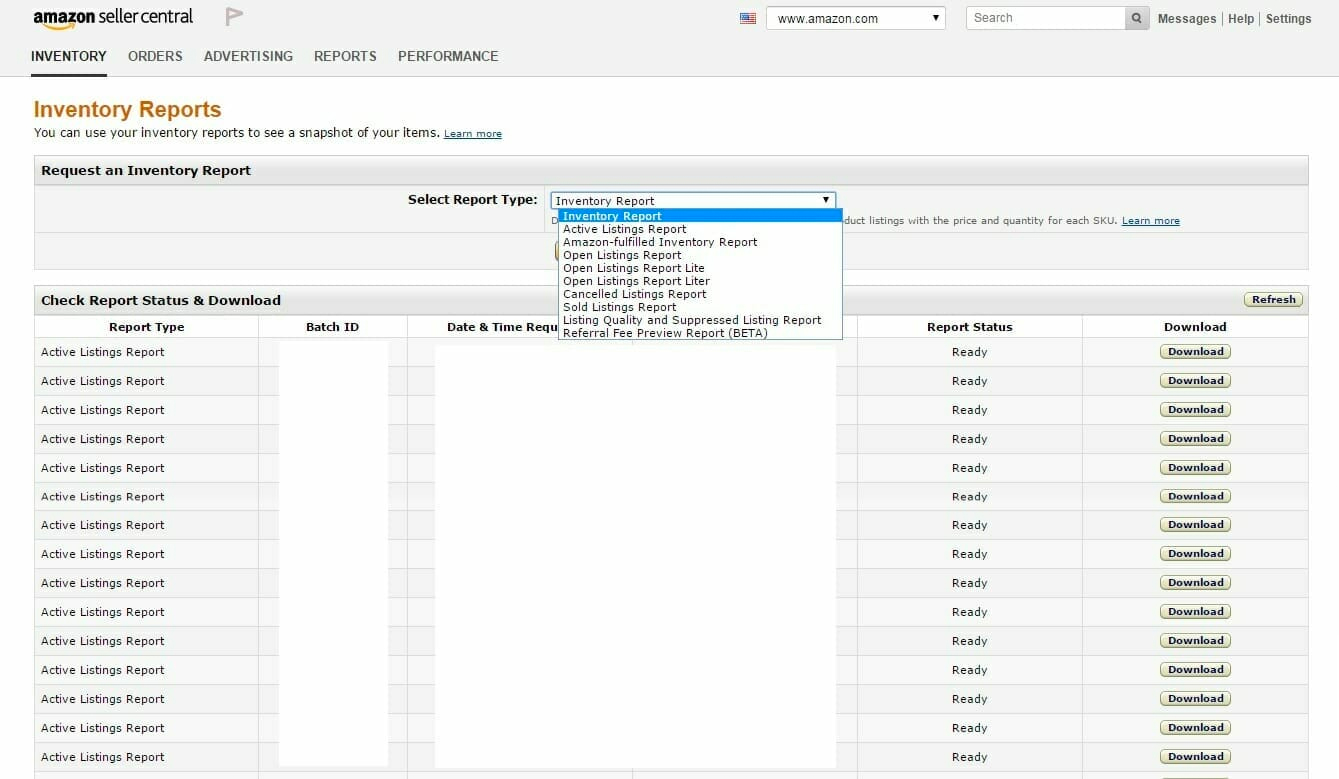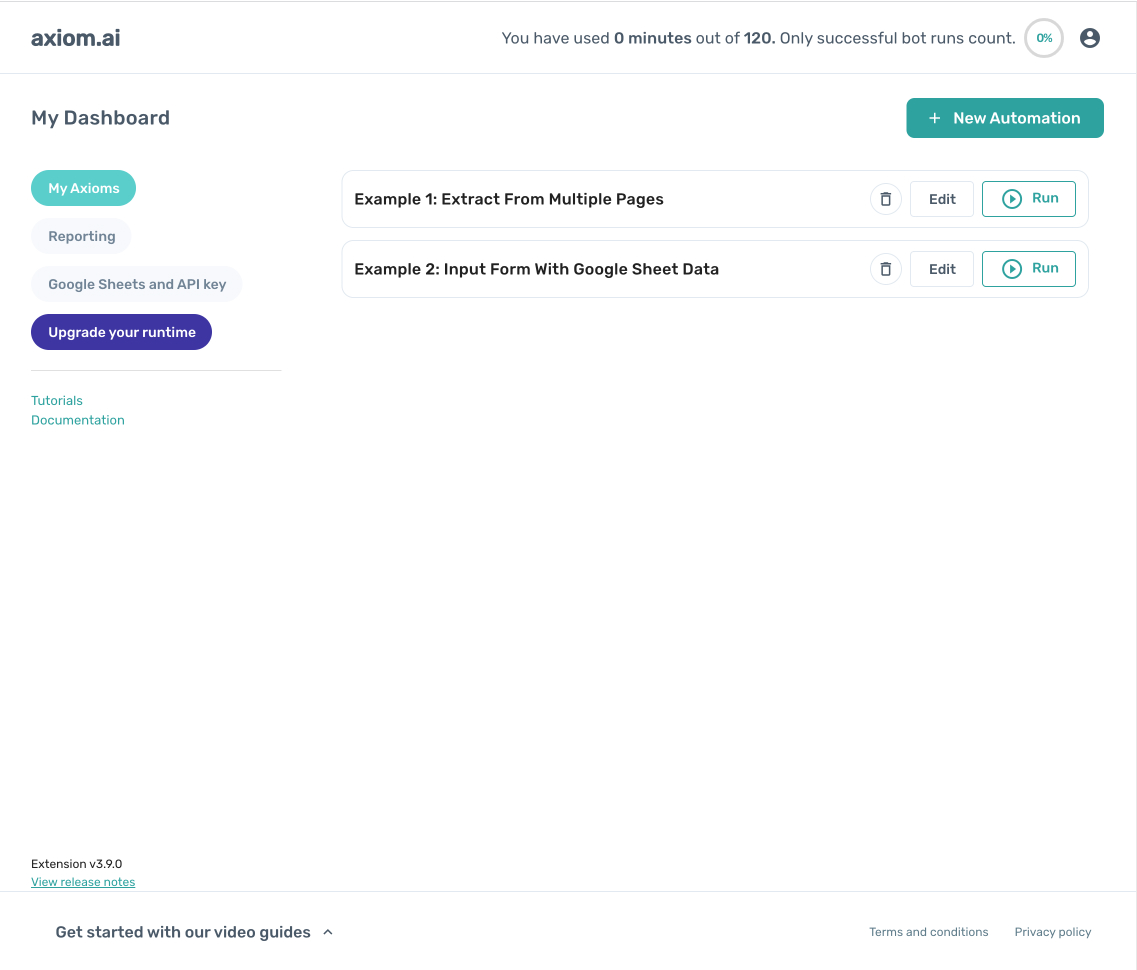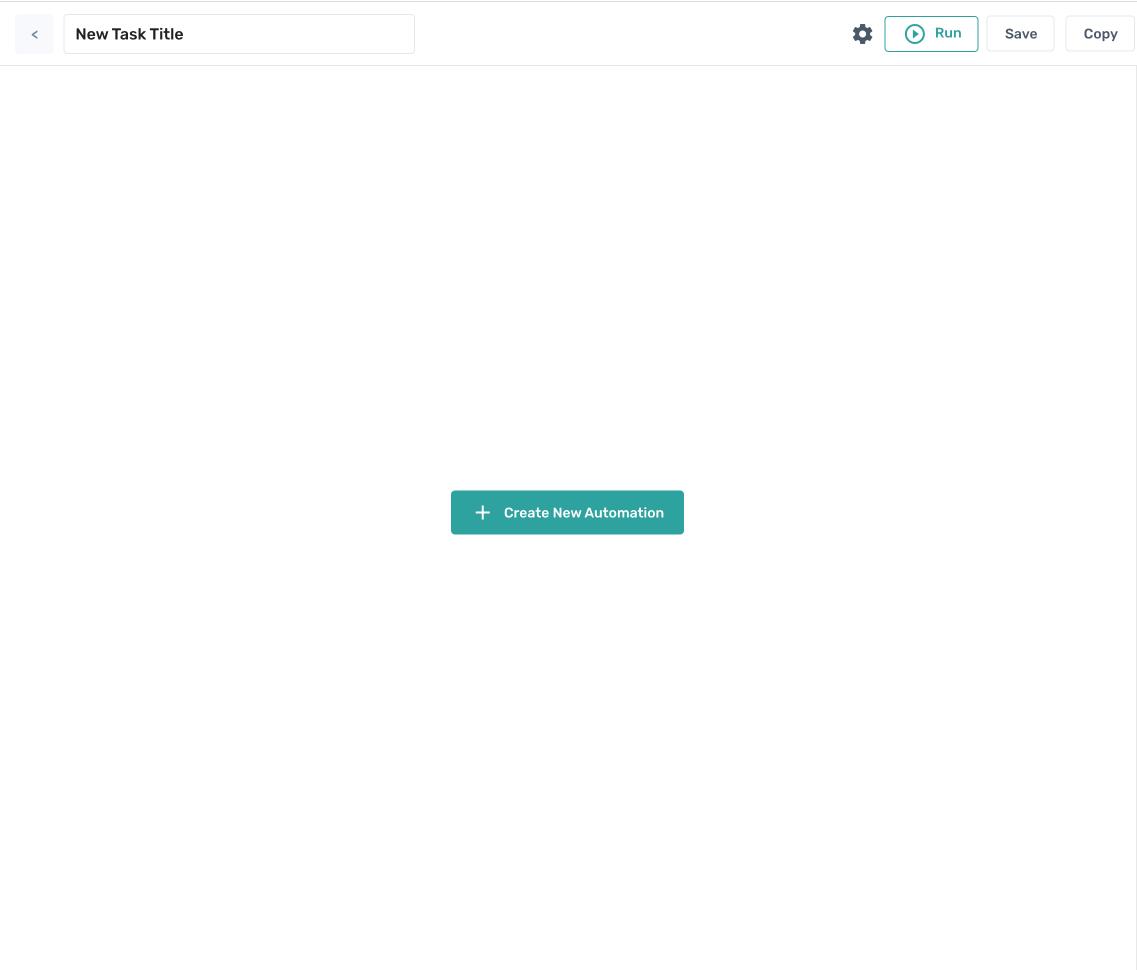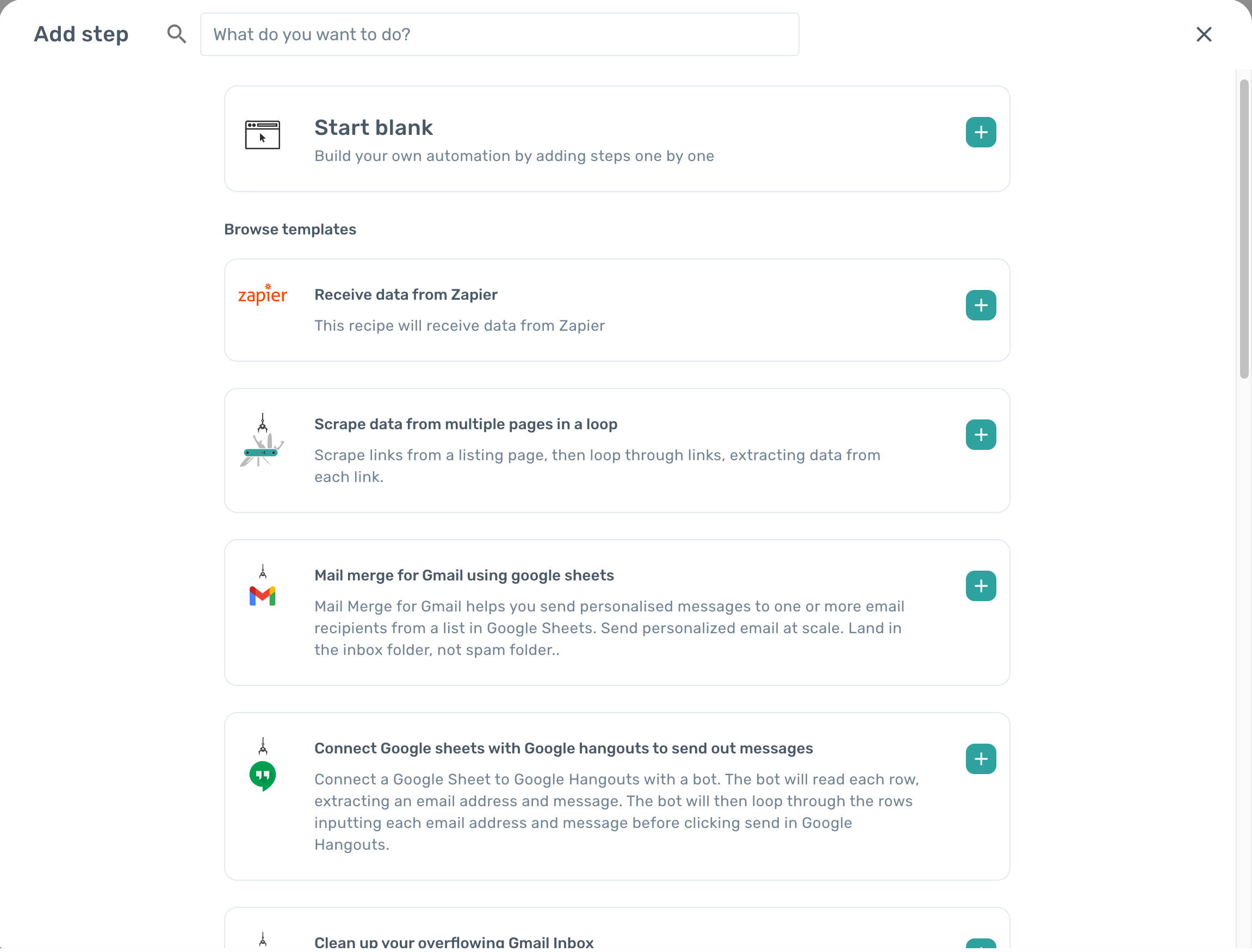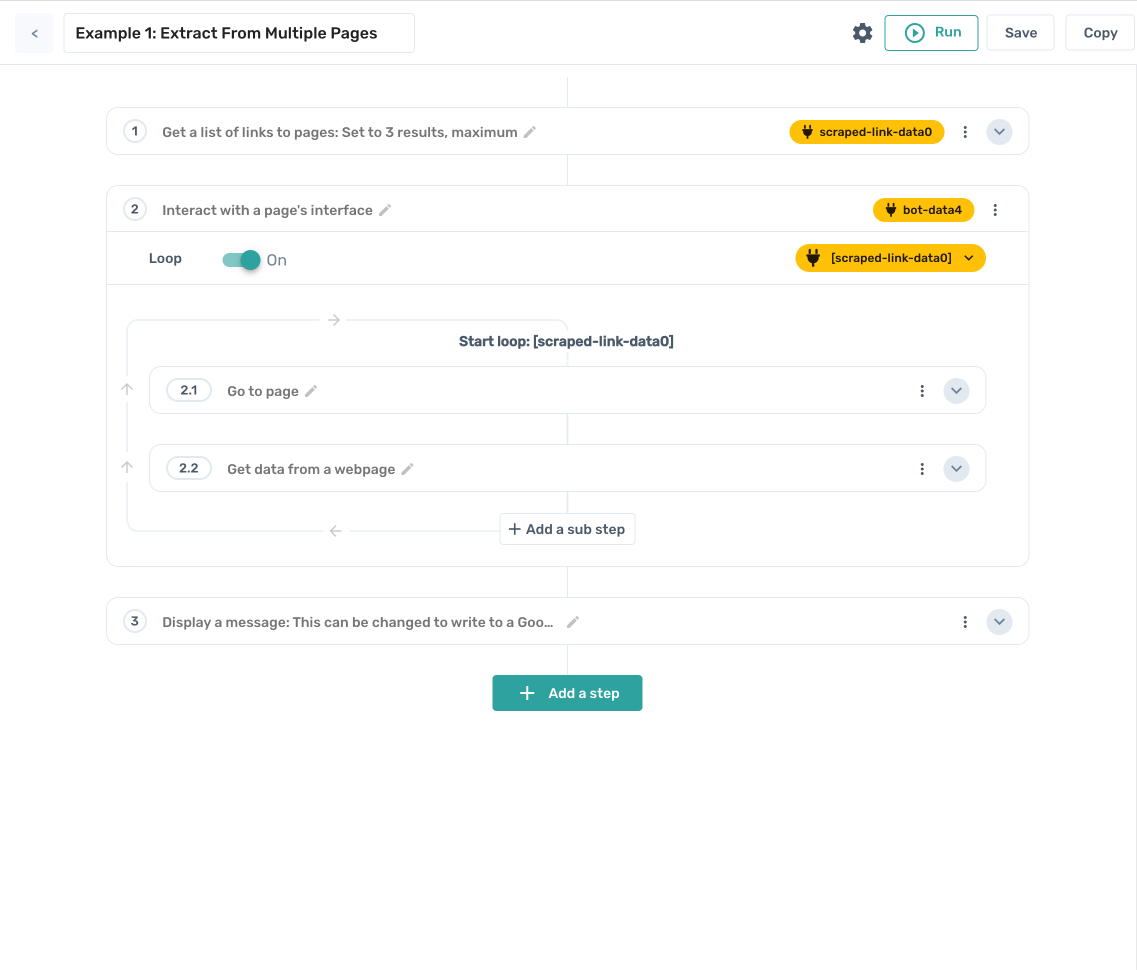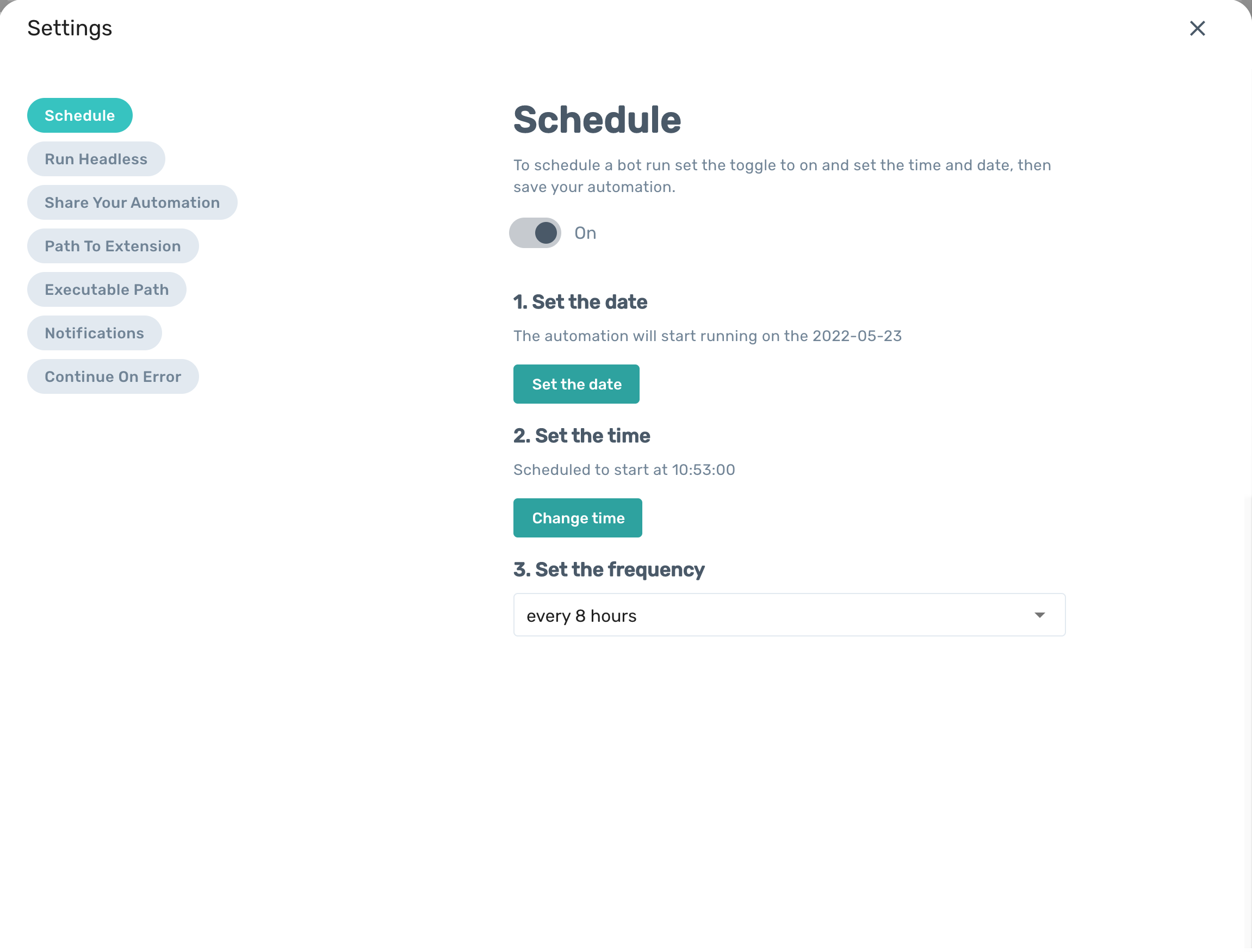 Axiom is a Chrome Extension
It's simple to install and free to try - no credit card required.
Once installed, pin Axiom to the Chrome Toolbar, and click on the icon to open and close.
Build custom bots, or use our templates
Every bot can be customised to your needs. Build as many as you need.
Automate with the user-interface
Automate actions like clicking and typing in any website.
Run, schedule or trigger from Zapier
Make your bots run manually, on a schedule, or integrate with Zapier to trigger on external events
"I've used a ton of tools in this category and Axiom is the best I've seen. Tons of powerful features, quick to set-up, and the support is fantastic"

Adam Schoenfeld
"Excellent tool, does exactly what I needed it to - thanks to the friendly and quick assistance of the support team! Highly recommend"

Jackie Skellie
"Today was my second day using this tool all I can say is...Bottastic!!! This tools is very user friendly and the support team is incredible

Odin Vazquez